Suadi Arabia Vision 2030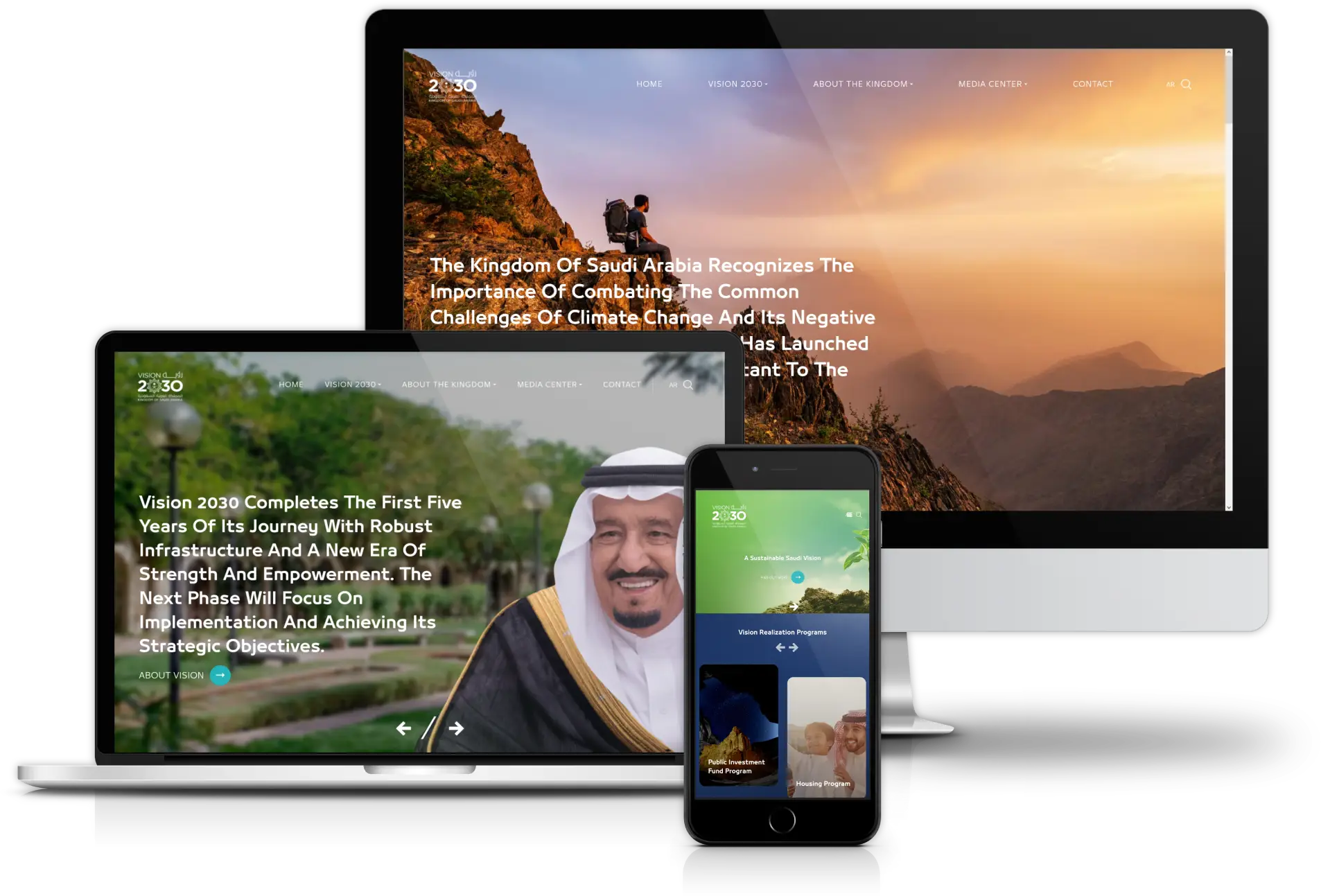 Project details
Description
Introducing Vision2030 – a WordPress theme dedicated to Saudi Arabia's Vision 2030 initiative. Built with WordPress, HTML, CSS, JS, jQuery, Bootstrap, Sass, and diverse libraries, Vision2030 boasts a flat design, an extensive icon set, and dynamic functionality. Fully dynamic and versatile, it ensures easy content control without relying on page builders or unnecessary plugins. With integrated forms, blogging capabilities, social media integration, multilingual support, multiple designs and templates, and customizable widgets, Vision2030 is a powerful tool to amplify and showcase the transformative vision of Saudi Arabia in a visually compelling and user-friendly manner.
Order Date:

n/a

Final Date:

n/a

Status:

Completed

Client:

n/a

Location:

KSA
Ready to order your project?
Let's work together!