Business Co.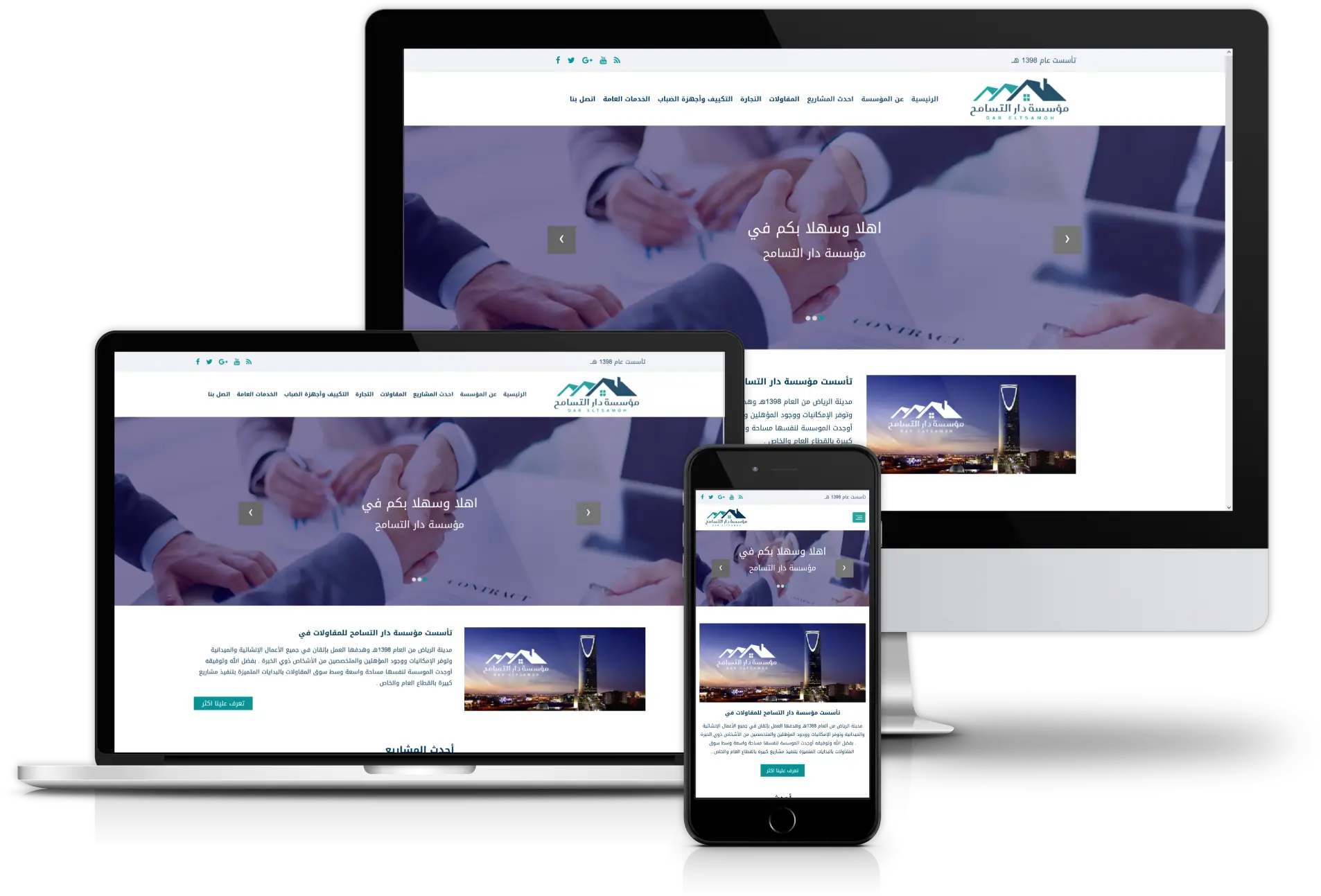 Project details
Description
Introducing Tasamouh Theme – a robust WordPress solution tailored for Construction websites. Crafted with WordPress, HTML, CSS, JS, jQuery, Bootstrap, Sass, and various libraries, Tasamouh Theme features a flat design, an extensive icon set, and dynamic functionality. Fully dynamic and versatile, it ensures easy content control without page builders or unnecessary plugins. With integrated forms, blogging capabilities, and seamless social media integration, Tasamouh Theme provides a solid online platform for construction-related endeavors. Seamlessly blending functionality with a visually appealing design, it offers an engaging space for blogging, content management, and social interaction in the construction industry.
Order Date:

n/a

Final Date:

n/a

Status:

Completed

Client:

n/a

Location:

KSA
Ready to order your project?
Let's work together!