Books Store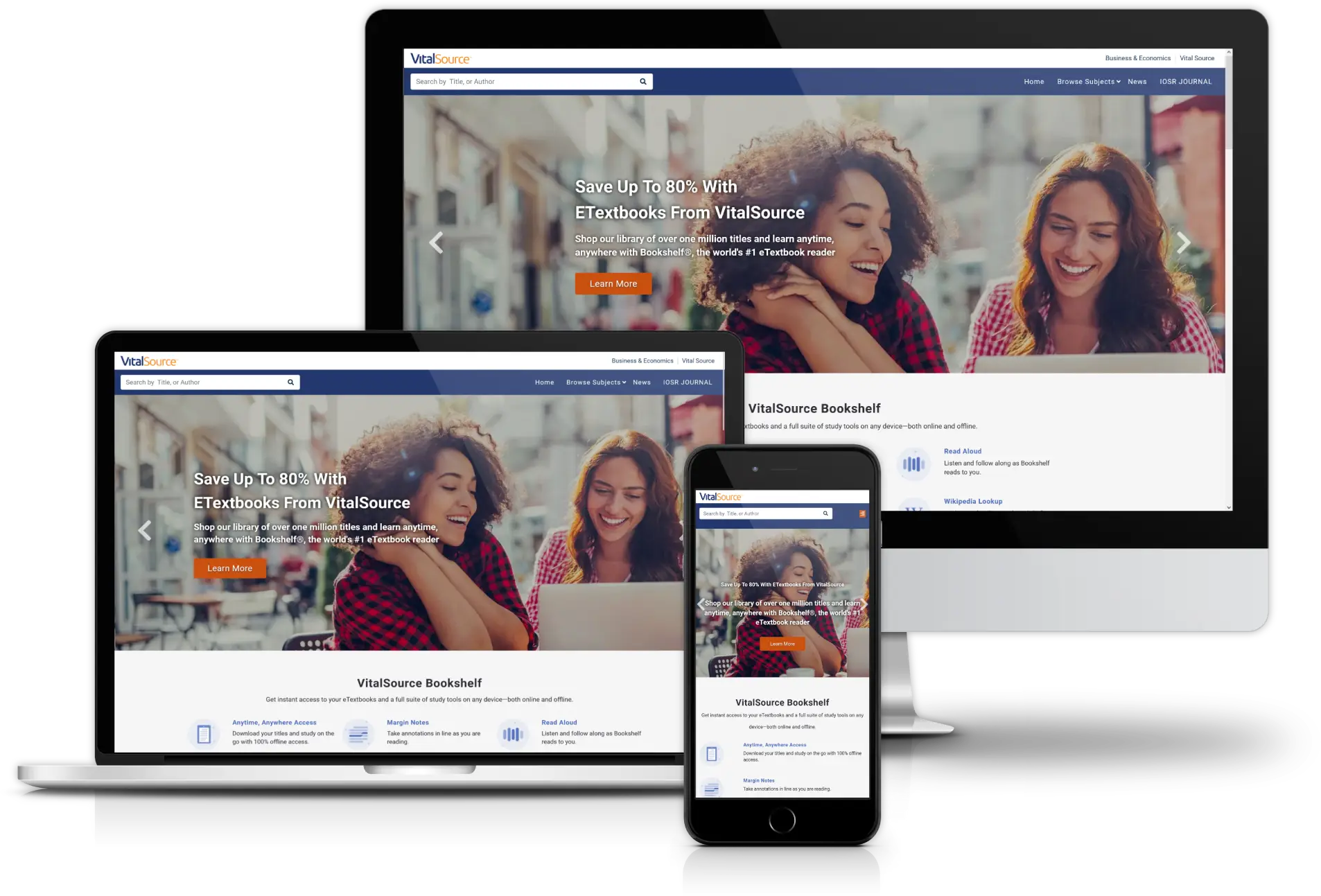 Project details
Description
Introducing Books – a WordPress theme designed exclusively for bookstores, libraries, and bookshelves. Crafted with WordPress, HTML, CSS, JS, jQuery, Bootstrap, Sass, and various libraries, Books features a flat design, an extensive icon set, and dynamic functionality. Fully dynamic, it ensures easy content control without relying on page builders or unnecessary plugins. With integrated forms, blogging capabilities, and seamless social media integration, Books offers a comprehensive online experience for book enthusiasts. Elevate your book-related venture with Books – where dynamic design meets user-friendly functionality in a visually captivating package.
Order Date:

n/a

Final Date:

n/a

Status:

Completed

Client:

n/a

Location:

n/a
Ready to order your project?
Let's work together!